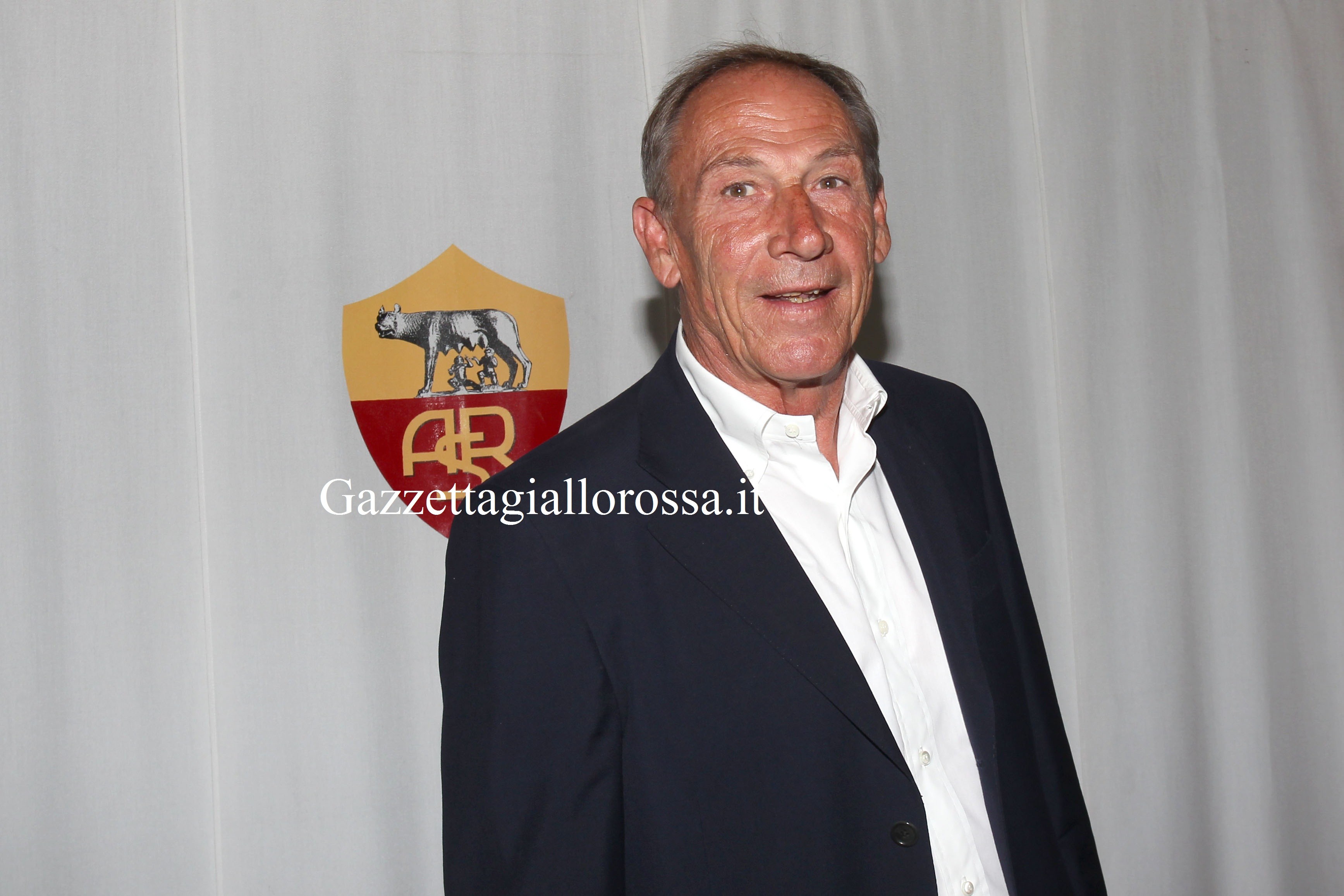 Watch a team the new Season : AS Roma .
The reason ?Zdenek Zeman .A great coach who didnt make a big name as he deserved because of Luciano Moggi .Read this article ,search your own
info in google and you will find plenty of material to comment
Zeman has led a remarkable career to date and is well-known for his outspoken nature, his smoking habit and on a more profound level, his commitment to attacking football. He rose to prominence at the helm of Foggia who in his second tenure at the club, not only took them into Serie A but took them close to European qualification. He moved on to bigger clubs first with Lazio and them with Roma when his outspoken tendencies came to the fore with his accusations of illegal doping aimed at Juventus.
It would appear that that would be the peak of Zeman's career as opportunities began to dry up via a whole variety of scenarios. Zeman would never admit he was in the wrong but his constant use of 4-3-3 and a pressing game meant that results were never a given. To a neutral such a characteristic is to be applauded but to potential employers, it became off-putting. Zeman claimed that it was a conspiracy against him created by Luciano Moggi after his allegations against Juventus. The timing of Zeman's allegations of questionable medical practices supposedly employed by La Vecchia Signora and looking at his career in overview would suggest a connection but to do so without examining other reasons would be wasteful. The sporting evidence would suggest that it was more results and also the attitude that Zeman displayed that did not impress potential suitors.
Zeman did make a return to Serie A in 2004 following a sojourn in Turkey and a few unsuccessful tenures in Serie B. The 2004-05 season was one of moderate success for Zeman but he resigned following the season's finale. He would return to Lecce again but it appeared that Zeman's career had declined enough for him to be perceived as finished in coaching. A horrid short spell at Crvena Zvezda in 2008 appeared to be the end of the road for the Czech-born tactician.
A familiar name began the possible relaunch of Zeman's career. Last season saw Zeman return to the bench of Foggia and while they were unsuccessful in their bid for promotion, the excitement and unpredictability intrigued and delighted in equal measure.
But the most impressive than all, is that Pescara has the least defeats in Serie B than any other team. Without having to sign big names, without having to speak too much. Boem style, silenzio e lavoro a campo. Silence and work in the pitch. I use the same tactics in Juventus for 2nd season in a row. I cannot make any comparisons or conclusions because the roster of Juve is at least superior to overcome teams like Chievo, Atalanta and Bologna 4-0 anyway. The most intriguing fact with Juve is the ease and the quality of the chances that this team creates. My Juve team scores easily, runs faster than any other team without playing a parallel passing domination game. The other edge than Barcelona's 4-3-3. Zeman is not a coach who pushes up in whole pitch. He knows how to form pressing and in which areas to be focused on. He also knows perfect nutrition, physical fitness training and medicine. He has graduate as a certified fitness coach with specialisation in football and he had write for his master study a very steady Analysis for the Effects of Medicine in Football. He really knows a lot till details and precisely because of that the System of Calcio hates him ferociously. He was the main accuser for Testosterone and Nadrolone Scandal in 2000-1. Till then, his carrer became... carnival. Don't ask me why, L'omerta di calcio...
Try the tactic before you curse me

All Rights Reserved